Eddie Long Talked to Steve Harvey About Sexual Misconduct Allegations (And to Sell a Book)
Nearly six years ago, Bishop Eddie Long was accused of engaging in sexual misconduct, ranging from sensual massages to oral copulation, by four young men who were members of his Atlanta-area megachurch.
In 2011, Long reached a settlement with several men who claimed the pastor took them on trips, and gave them gifts including jewelry, electronics, cars, and clothes to convince them to have sex with him.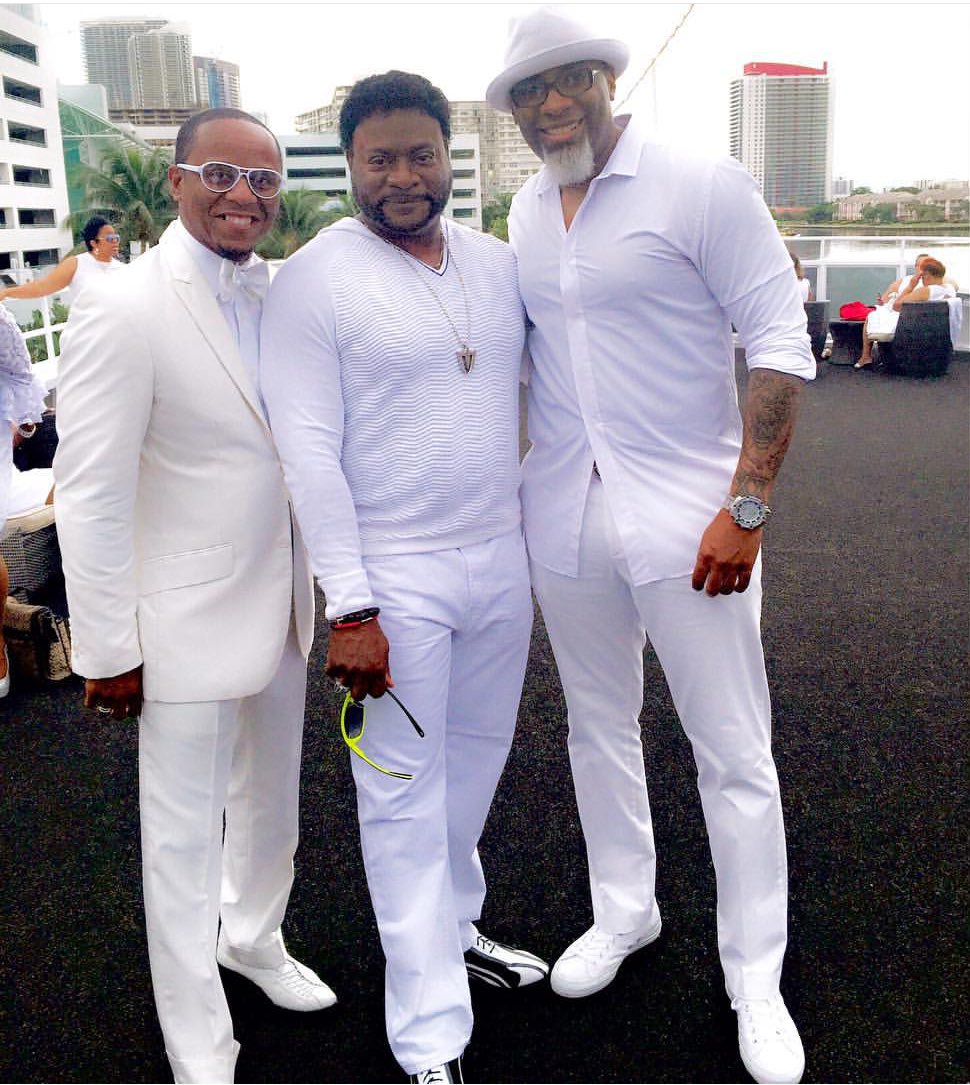 Despite denying the claims, Long agreed to pay his accused an undisclosed amount while he tried to rebuild his image and his ministry.
While he has stayed mostly mum about the accusations in years past, Long appeared on Steve Harvey's talk show on Wednesday to tell the "Untold Story"–which, coincidentally, also happens to be the title of his new book (that he really, really wants you to buy).
During his appearance, Harvey got right to the point, asking the question everyone wanted to know: did Long have sex with the young men?
While he's claimed innocence in the past, this time around, Long gave a different answer.
"I'm bound by court that I can't answer," he told Harvey, who asked the preacher to give a simple yes or no response. "I can't make any statements about that."
Long's comment seemed odd, particularly because he was on the show to discuss "the untold truth" about the allegations he now claimed he was unable to comment on.
Full Interview can be seen below: